In this section I'll be posting regular updates about ForceK6. These will include new stories that emerge from the public in Europe and South Asia, as well as stories of specific soldiers or places that aren't covered so deeply in the book.
You'll also find links to press articles, videos and radio interviews here.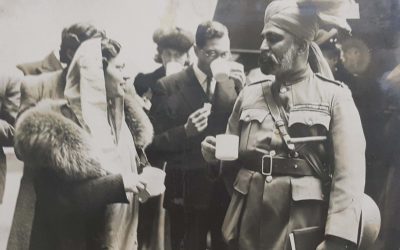 Mohamed Ashraf Khan was the Risaldar-Major of Force K6 when they arrived in France in December 1939, and continued in that role through most of their time in Europe. The rank of Risaldar-Major was similar to a Regimental Sergeant Major in a cavalry regiment. He was...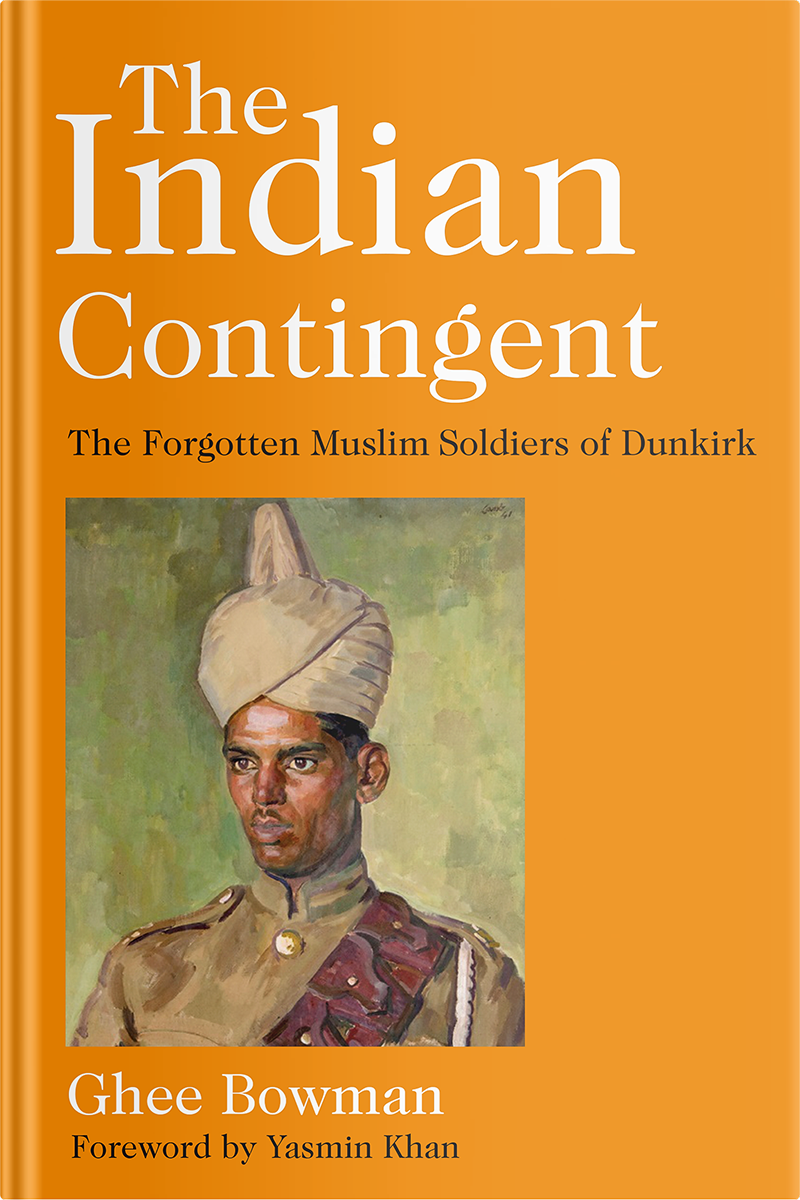 An incredible and important story, finally being told.
Force K6's
Soldier of the Month
Suspendisse id dui id neque vehicula bibendum. Duis efficitur ullamcorper condimentum. Nulla facilisi. Sed lobortis nibh nec mauris hendrerit, quis malesuada mi rhoncus.
Donec hendrerit aliquam lacinia. Etiam eget dignissim elit, vel bibendum urna. Aliquam erat volutpat. Praesent lectus sapien, convallis in justo at, porta pharetra nibh. Nam ultrices auctor tortor, at varius lacus placerat in. Sed quis ligula massa.
No Results Found
The page you requested could not be found. Try refining your search, or use the navigation above to locate the post.