On 28 May 1940, Major Akbar Khan marched at the head of 299 soldiers along a beach in northern France. They were the only Indians in the British Expeditionary Force at Dunkirk. With Stuka sirens wailing, shells falling in the water and Tommies lining up to be evacuated, these soldiers of the British Indian Army, carrying their disabled imam, found their way to the East Mole and embarked for England in the dead of night. On reaching Dover, they borrowed brass trays and started playing Punjabi folk music, upon which even 'many British spectators joined in the dance'. What journey had brought these men to Europe? What became of them – and of comrades captured by the Germans?
With the engaging style of a true storyteller, Ghee Bowman reveals in full, for the first time, the astonishing story of the Indian Contingent, from their arrival in France on 26 December 1939 to their return to an India on the verge of partition.
It is one of the war's hidden stories that casts fresh light on Britain and its empire.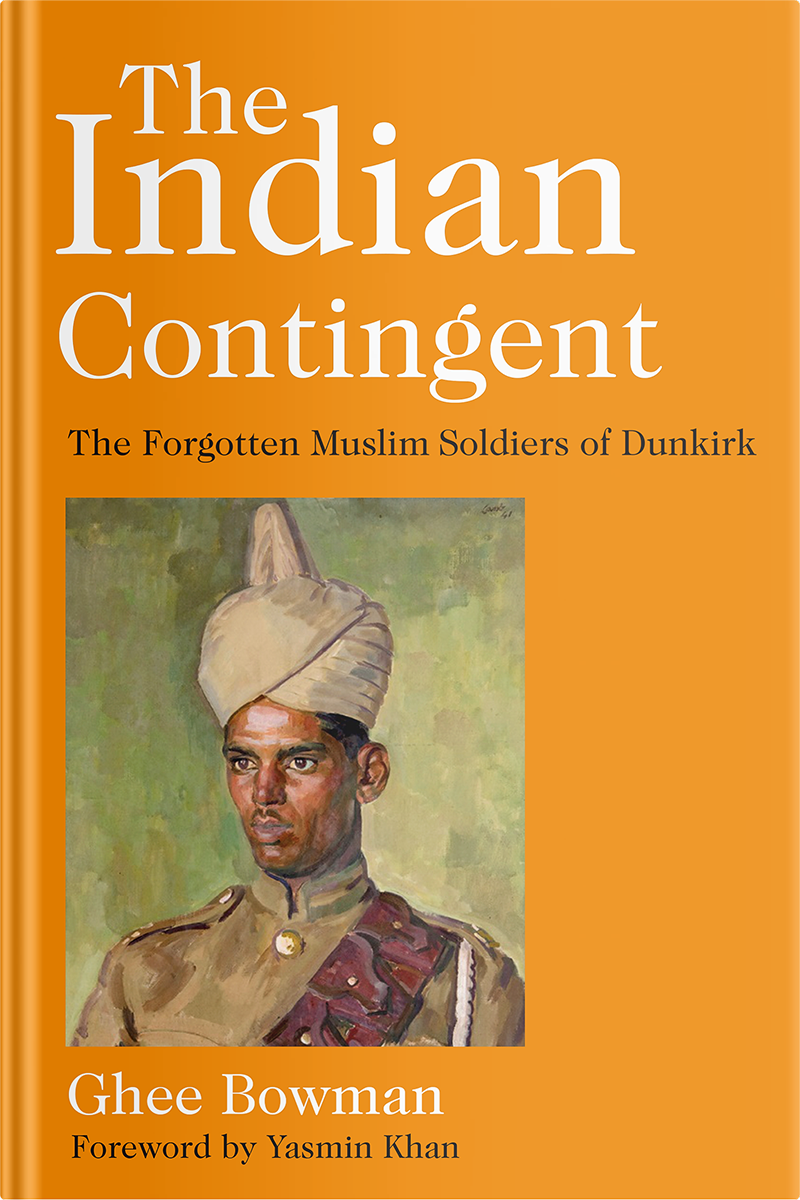 An incredible and important story, finally being told.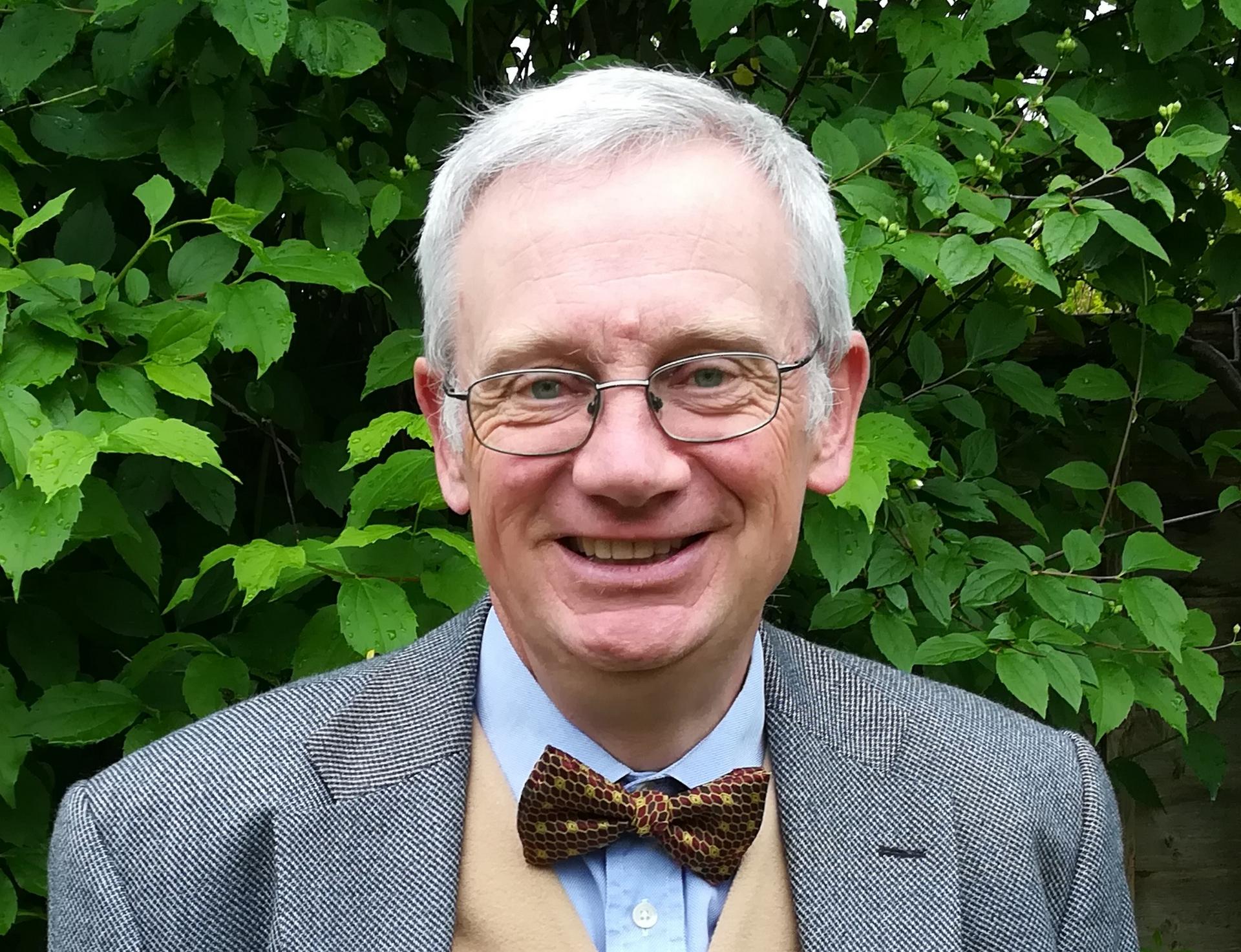 Ghee Bowman was born in England in 1961. After careers in the theatre, education and the voluntary sector, he returned to university in 2014. He is married with two grown-up daughters, and lives in Exeter.
'The Indian Contingent' is his first book. His father WE Bowman wrote the noted spoof climbing book 'The Ascent of Rum Doodle'.
Ghee is a story-teller, Quaker and a leader in the Woodcraft Folk, a voluntary youth movement for children and young people.
Media coverage and reviews
For the book 'The Indian Contingent'
Since the book launch in May 2020 there has been considerable coverage in print and broadcast media as well as new media.
29th Jan 2018 an interview with Omar Khalid Butt on Pak TV World | Click here
17th May 2020 an article by Heather Greenaway in the Scottish Sunday Mail
20th May 2020 an article by Neil Drysdale in the Press & Journal in Scotland | Click here
23rd May 2020 an article by Magnus Linklater in The Times Scotland | Click here
28th May 2020 an interview podcast with Dan Snow in the 'History Hit' series | Click here
29th May 2020 Podcast with Spencer Mizen on BBC History | Click here
29th May 2020 Interview with Peter Johnston of the National Army Museum | Click here
30th May 2020 Interview/chat with Mehr Husayn of TEDxLahore | Click here
30th May 2020 Review by Ismaeel Nakhuda on Asian Image website | Click here
31st May 2020 Interview with Talat- Farooq Awan of BBC radio Manchester
7th June 2020 Interview with Ajmal Hussain of BBC Radio Stoke
7th June 2020 Interview with Gugan Grewal of BBC Radio West Midlands
7th June 2020 Interview with Satvinder Rana of BBC radio Derby
7th June 2020 Interview with Gul Nawaz Hussain of BBC radio Sheffield
15th June 2020 Review by Hamish Johnston in Northern Times | Click here
* NB all BBC local radio programmes  are online for 28 days only